Visit us in store or get in touch with a member of our pharmacy staff. We're always happy to assist!
Your Partners In Health
Keeping You On A Path To A Healthier Life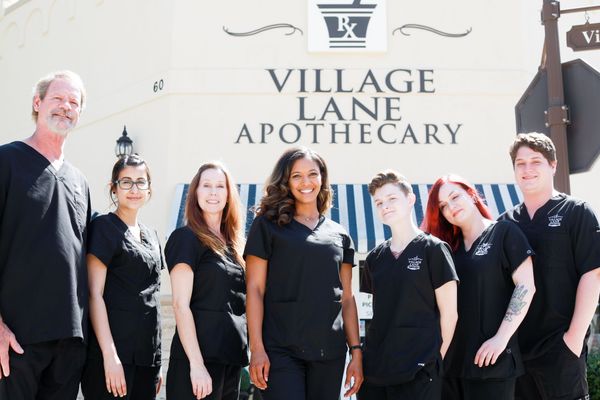 Village Lane Apothecary is a compounding pharmacy that specializes in health and wellness. We personalize hormone replacement treatments and provide exceptional service to both local and mail order patients. This means we will strive to always keep your health needs a priority.
Become a Pharmacy Insider
Subscribe to our newsletter for promotions, health news and savings
Your Pharmacy Experts
Trust Us With Your Health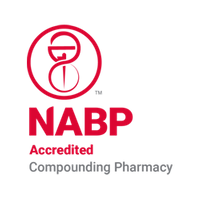 At Village Lane Apothecary, we believe that being a local independent pharmacy means providing healthcare and compounding services to our patients that are customized to meet their needs.
This business has met all the compounding pharmacy criteria set in place by the national association of boards of pharmacy. The current status of of this business's accreditation may also be verified by visiting the compounding pharmacy section on the NABP website.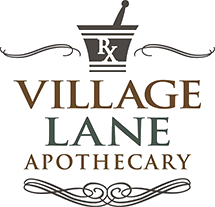 We'd Love To Hear From You
24/7 On-Call Pharmacist

The on-call pharmacist is available 24 hours a day, 7 days a week for patient consultation or concerns.

At Village Lane Apothecary, we're committed to helping you live a healthier life. Our pharmacy staff would be happy to help you with any questions you may have.

Phone: 817-717-2000

Toll-Free: 866-808-9891

5 STAR REVIEW
"They give excellent service and customer care. They are also quite efficient and offer a wide variety of compounding services."

5 STAR REVIEW
"Every time I have phoned Village Lane Apothecary, they have professional and courteous. I will definitely use them to help my patients in the future."

5 STAR REVIEW
"They are such nice people who always have time to help and answer questions. Such personal care and customer service is awesome."
Village Lane Apothecary combines high quality products with personalized care. Our staff is happy to help you with any questions you may have.
Check out our weekly health news blog, or subscribe to our newsletter and receive updates on health articles, promotions, specials and much more.