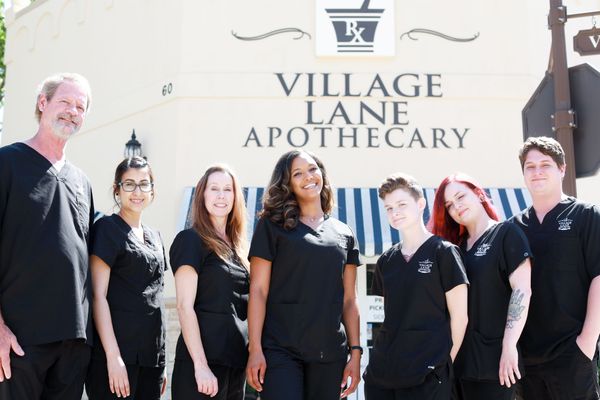 Village Lane Apothecary is dedicated to providing the highest quality pharmacy services and products that you expect for you. We are committed to exceeding the needs of our patients and customers by providing efficient, caring, and professional services in a friendly and compassionate environment.
Village Lane Apothecary is a sterile compounding pharmacy that offers local medication pickup as well as mail order to several states. Our pharmacists are highly knowledgeable and ready to speak with you about your medications. We continue to keep personal interaction and communication with local and Telehealth physicians to allow us to meet your hormone replacement needs. This means that we will strive to always keep your needs a priority.
Village Lane Apothecary is located at 60 Village Lane in Colleyville, TX 76034. We are just off Highway 26 in the Village at Colleyville Center. We offer home delivery for all prescriptions. Please speak to our staff for more information about our delivery concierge service.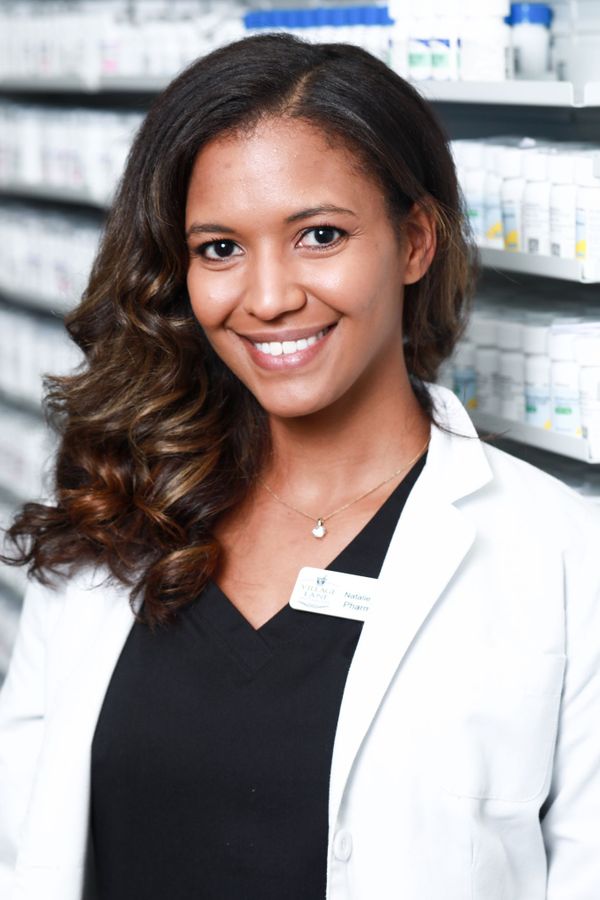 Natalie Patten, Pharm.D.
Pharmacist in Charge
Meet our Pharmacist, Natalie! Natalie is a graduate of the University of Oklahoma in 2009 for a Bachelor's in Microbiology and in 2016 with a Doctor of Pharmacy degree. She has 5 years of compounding experience. Natalie is working on a fellowship in Anti-aging medicine for pharmacists. Her passion is helping patients feel their best at any age with supplements and bio-identical hormone replacement. In her spare time, Natalie is a dance fitness instructor, mother of 3 children. Natalie is a former dancer for NBA teams and enjoys Salsa dancing.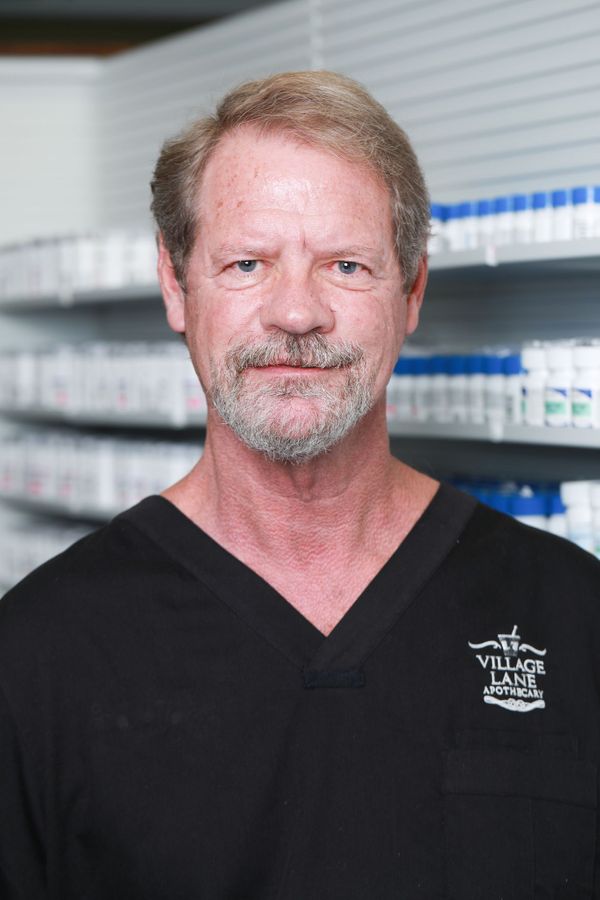 Kevin Heide, R.Ph.
Compounding Pharmacist

Kevin Heide Rph. graduated from The University of Houston College of Pharmacy in 1981 and has enjoyed the practice of pharmacy for over 30 years. For the past 25 years Kevin has specialized in compounding of customized medications for patients. He is trained in both Sterile and Non-Sterile compounding and enjoys working with physicians to discover unique treatment options for patients. Kevin also enjoys gardening, landscaping and is an avid Dallas Cowboys fan.